Get Your Customized Compass Jewelry Designed Now!
Looking for a piece of jewelry that's as unique as you are? Compass customized jewelry is the answer Our bracelets are more than just accessories – they're an expression of your soul. We'll work with you to design pieces that celebrate your unique style and spirit, using healing crystals jewelry and 7 chakra stones bracelet to infuse your energy with positivity and vitality.
With care, precision and quality checks, we make sure that you get the exact thing you envisioned.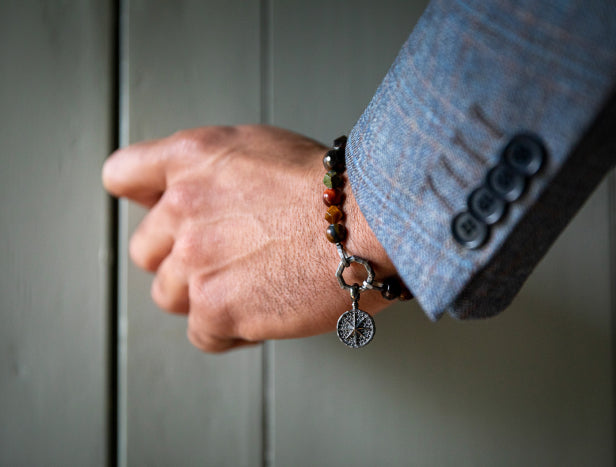 Time to Tell Your Story!
At Compass, we take great pride in creating Custom made jewelry that not only looks beautiful but also inspires, empowers, and individualizes. Each piece is designed with a specific meaning or purpose in mind, crafted to embody the unique qualities that make you who you are.
Our skilled artisans pour their hearts and souls into every piece they create, infusing each one with a sense of beauty and quality that is unmatched in the industry. We believe that every piece of jewelry should be a reflection of the person who wears it, and that's why we work closely with our clients to bring their visions to life.
Whether you're looking for a piece that symbolizes your strength, celebrates a special moment in your life, or simply reflects your personal style, our customized jewelry is the perfect way to express yourself. Let us help you create a piece that not only looks stunning but also inspires you to be the best version of yourself every day.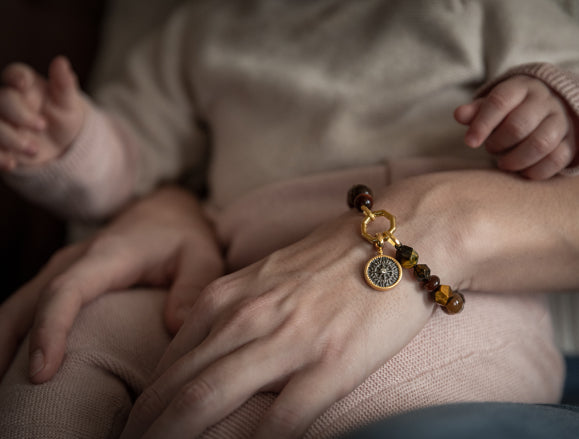 Personalized to Every Occasion!
It can be a beautiful reminder of your first date. Maybe it can help you show your quirky side to the world. Or you must be looking for a gift that is personalized to the recipient's interests. Well, everyone has their own reasons to personalize their jewelry.

We put our artistic skills and creativity into designing the jewelry of your taste and choice. We can easily encapsulate your requirements into design elements. The end result is just meticulously personalized to your desired specifications and even budget—something that bears your own aesthetics and a personal touch.

Skilled Artist behind Every Creation!
Each piece of Compass customized jewelry is lovingly crafted by some of the highly skilled hands in the profession. That's why our products are created with attention to detail, a sense of beauty and an eye for quality, to achieve a supreme level of excellence.

Whether it's a symbol of your love for someone or a celebration of your individuality, our artisans would love to work with you to make your most precious memories or stories come to life in beautiful handmade pieces that will last a lifetime.

Our customized jewelry is not all about aesthetics but also a feeling–the feeling of comfort, confidence and tranquility that originate from being yourself. Things that make us different mold us into fascinating beings, and wearing personalized jewelry is a great way to embrace those things.
Featured Pendants
Meridian Black Diamonds Black Rhodium
Skull White Rhodium Pendant
Skull Blue Sapphire White Rhodium
Compass Yellow Gold & White Rhodium
Tiger & Dragon White Rhodium
Skull Black Diamond White Rhodium
Recently Custom Designed Pieces